The time has come to post my outreach photographs! I am sitting on a couch on a rainy day in London, and I finally have the time to invite you guys into my time of outreach.
First stop: Wales
We stayed in Cardiff for two weeks in late September/early October. We went up to the Welsh Valleys nearly every day and passed out flyers for a service that we were holding in which we hoped that people would encounter God.
I had the opportunity to spend a night at a Pakistani woman's house, and in between being stuffed with spicy food and laughing, I got a taste of life in rural Wales. It's a damp, dark, cold place, and Treherbert, the town in which we stayed and worked, there was heavy drug use and alcoholism. The people of Treherbert never lifted their eyes to the beautiful mountains around them; they were too consumed by their misery. But for our team, it was impossible not to see God in those surroundings.
Here are some pictures of Treherbert: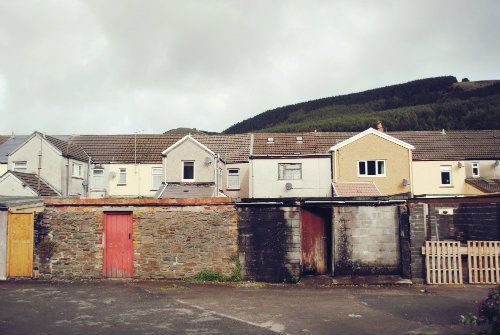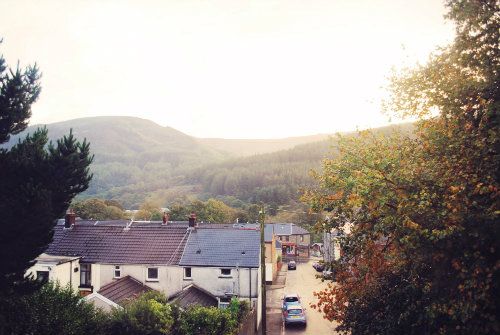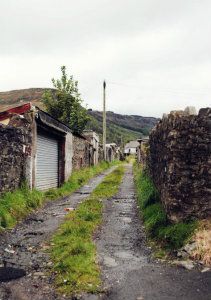 And these are of Cardiff: